Working it out.
2011-02-06/2:05 p.m.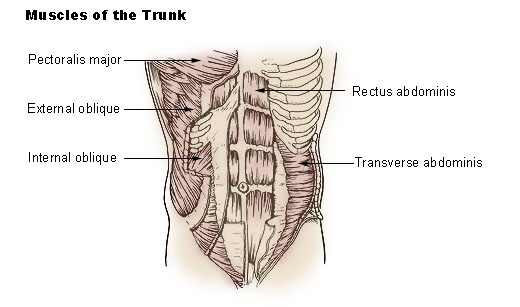 So it's been going okay. I go to the gym regularly and have been eating better. Last weekend I was in KC and Valorie is doing the p90x so I did part of a day with her and also did something called the "ab ripper." Holy crap, that whole workout is hard as hell.
All week this week my abs were sore when I'd work out. Jeezum.
I joined the gym "Absolute Power" near my apartment. It's fairly skanky but it has cardio and weights and tvs to watch so I can deal with that. I ran into Becky there this week! I wonder who else I know secretly goes to Absolute Power? This year I will probably run into all of them.
The first day I worked out there were several ladies working out in jeans and boots like it was no big deal. They also had the bikes on 0 and were just chit-chatting mainly. That is kind of weird. I mean, why even bother?
I am down 2 pounds so I am at x+38 now. And counting.
This week I'm not working so I am attempting a plan to go to the gym 8 days in a row to have a routine when I'm not working. Today is day 1!
I also plan to have friends over for dinner and to help recap a lifetime movie on Wednesday- multitasking!